Rabbit on-farm welfare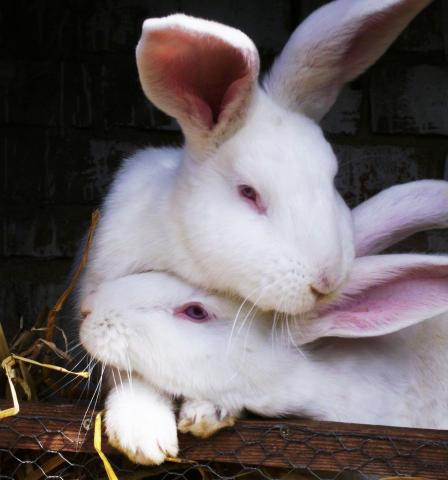 This sub-page is dedicated to the priority area 4. Assessment of welfare of rabbits on-farm, with a focus on alternative to cage rearing systems.
This area will be updated regularly with reviews, reports or articles (from EURCAW-Poultry-SFA) about the welfare of rabbits. The number of available items will increase over time.