Laying hen welfare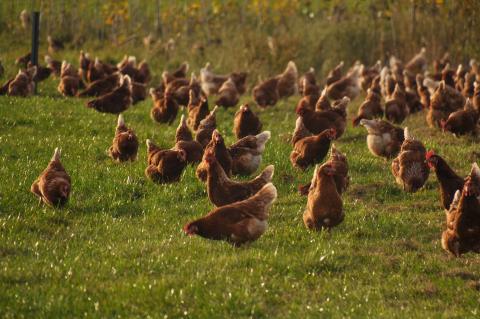 The sub-page is dedicated to priority area 2. Assessment of welfare of laying hens housed in alternative to cage systems.
The set of welfare indicators documents below identifies the legal requirements of the legislation and addresses their corresponding specific indicators for each requirement, classified as animal-based, resource-based and management-based indicators. The indicators have been retrieved from literature review and expert knowledge. Furthermore, the legal requirements without specific corresponding indicators have been identified. The indicators and methods of assessment were evaluated according to their validity, feasibility, and reliability in order to deliver useful information for official controls. The possible gaps of knowledge and 'open norms ' were identified and discussed.
This area will be updated regularly with reviews, reports, or articles (from EURCAW-Poultry-SFA) about the welfare of laying hens. The number of available items will increase over time.